COTECK TEAM – Your Perfect Partner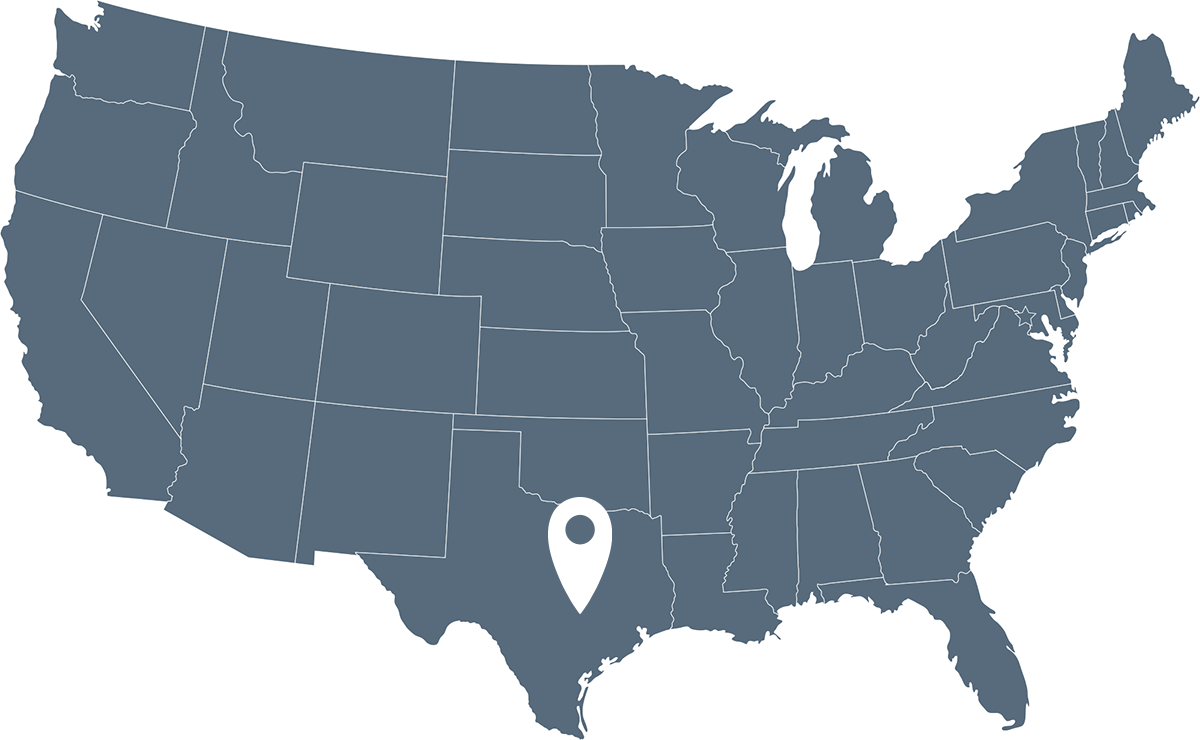 Headquartered in Austin, Texas, we are a team of intensely focused agency growth and business development experts. Our business developers are located across the US who play an active role in each of our client requirements.
Factory Automation Expert – Jay CHO 조재휘ㆍFounder & CEO
Jay's inspiring and diverse career as an entrepreneurial sales executive includes result-oriented roles at COGNEX, Honeywell, SK and others. Jay is known as one of Korean's leading sales directors, leading teams in Korea, India, and the ASEAN market. He has worked with both established companies as well as startups, all with one thing in common so he is a whiz at matching technology companies to create synergy.
Throughout Jay's career he has developed close relationships with numerous multi-national companies, such as Samsung Electronics, Samsung Display, Hyundai Motor and others. In addition, he also enjoys an excellent executive relationship with several of the world's fastest growing EV battery manufacturers, such as LG Chem, SDI, and SK Innovation.
As a casual wine lover, Jay enjoys golf and bicycling with his wife and two sons.
Automotive Expert – Jason LEE 이종욱ㆍPartner
Jason has many years experience in Automotive industry, especially in US. His career covers wide range of functions including Engineering, PM, Operation, and Sales and Management, thanks to which, he understands the entire flow of the manufacturing industry and find the best solution as one team.
Throughout the most of his career, Jason was involved in the international business of multi-cultural corporations, such as TRW Automotive, Mando and Tenneco, through which he developed the global management skills to successfully manage multi-national teams based on the deep understanding of each players of the cross-cultural organizations.
Jason graduated from Seoul National University with MSME and BSME, and acquired MBA degree from University of Michigan, Ann Arbor.
Sales Representative – Hal LeDuc
Hal has been a Sales Representative and Program Manager in the automotive industry for 25 years. He interfaces with Engineering, Purchasing, Logistics, and Quality to oversee the entire product life cycle to ensure total customer satisfaction.
Hal enjoys building long-term relationships with his customers to help them achieve their goals. He finds it fulfilling to see a product go from inception to fruition and takes pride in experiencing the amazing achievements of a dedicated team.
In his free time, Hal enjoys time with his family, boat racing, and playing music.
PLC Expert – Henry SHIN 신학수ㆍHead of Engineering
Henry is a seasoned S/W engineer in the field of automotive and electronics. He has a complete package of the knowledge throughout the total workflow of analyzing system requirements, writing/installing custom programmable logic code, testing system efficiency, and providing operational support.
Over 16 years, he has managed the relations with the global customers including GM, Samsung, Ford, and Hyundai Motors, technically specializing in major PLC program, major machine vision sensor program, E-PLAN, CAD, and optical set-up/design.

As a serious amateur baseball team player, Henry is also known as a long hitter in golf.